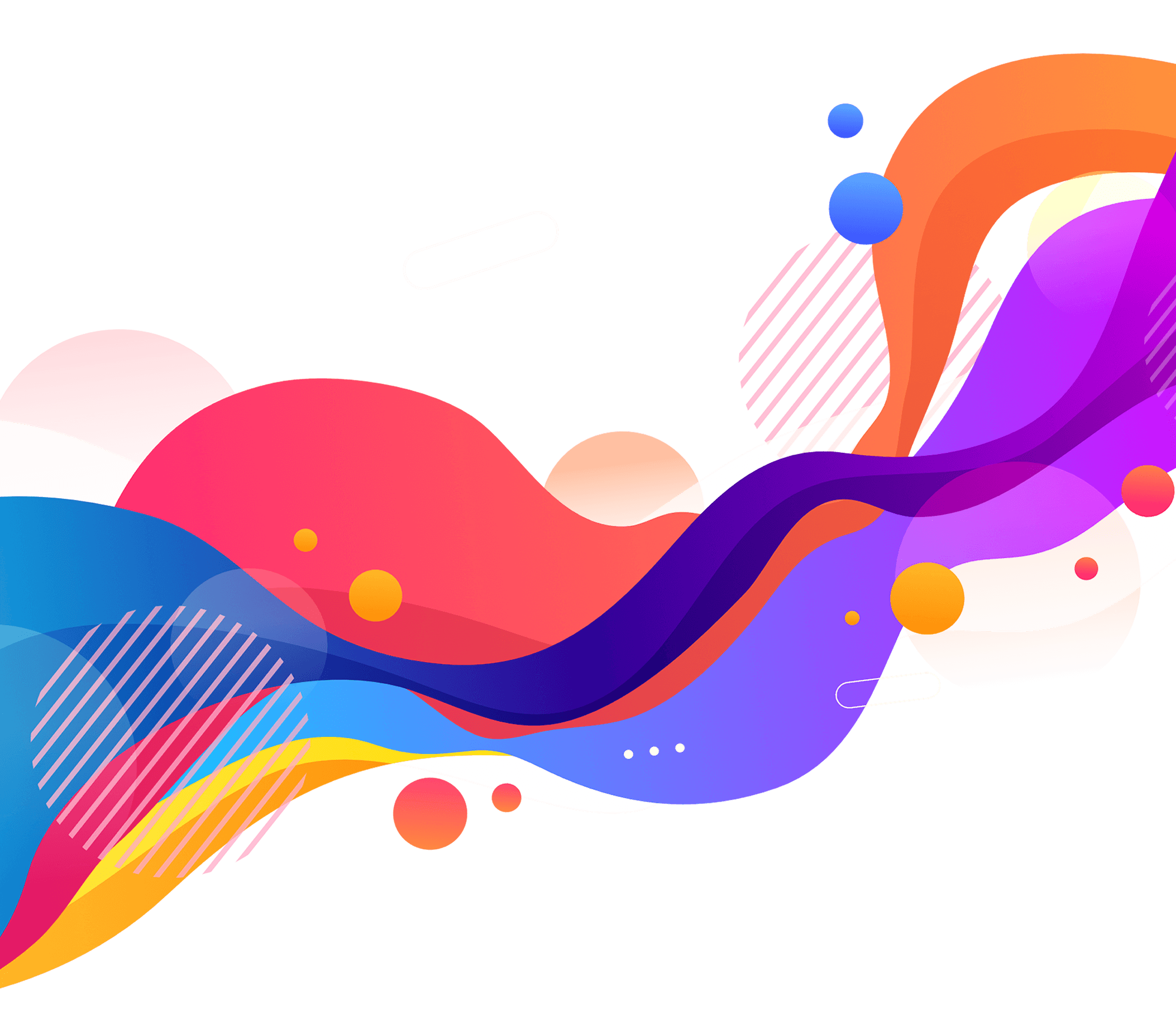 News

LGBT+ History Month - February 2022
We're proud to support LGBT+ History Month and throughout the month, we will be sharing information, providing details of training and much more. We're starting by raising awareness of what LGBT+ History Month is, how it started and why it's important...
What is LGBT+ History Month?
LGBT+ History Month is an annual event organised by the UK LGBT charity, Schools OUT UK. It recognises the current struggles faced by the LGBTQ+ community as well as events throughout history that have shaped society today, like the Stonewall Riots.
The achievements of LGBTQ+ figures are often overlooked, particularly in the school curriculum. In response, LGBT+ History Month aims to recognise the sacrifices made by the community which have led to historic milestones like the decriminalisation of homosexuality in 1967.
How did LGBT+ History Month start?
LGBT+ History Month was first coined in 2005 by Schools OUT UK. For over 15 years, the event has raised awareness of LGBT issues and recognised the historic events that deserve more recognition, particularly in schools.
Why is LGBT+ History Month important?
There are many reasons why LGBT+ History Month is important. From school to business, national to global politics, each sector benefits differently from the annual event. Discover why LGBT+ History Month is important in the workplace, below:
Remember those across the world who live without rights
Learn about historic LGBTQ+ figures and events
Encourage inclusivity and understanding in the workplace
Remember how far we have come in the fight for equality
Build a better world for young LGBTQ+ professionals