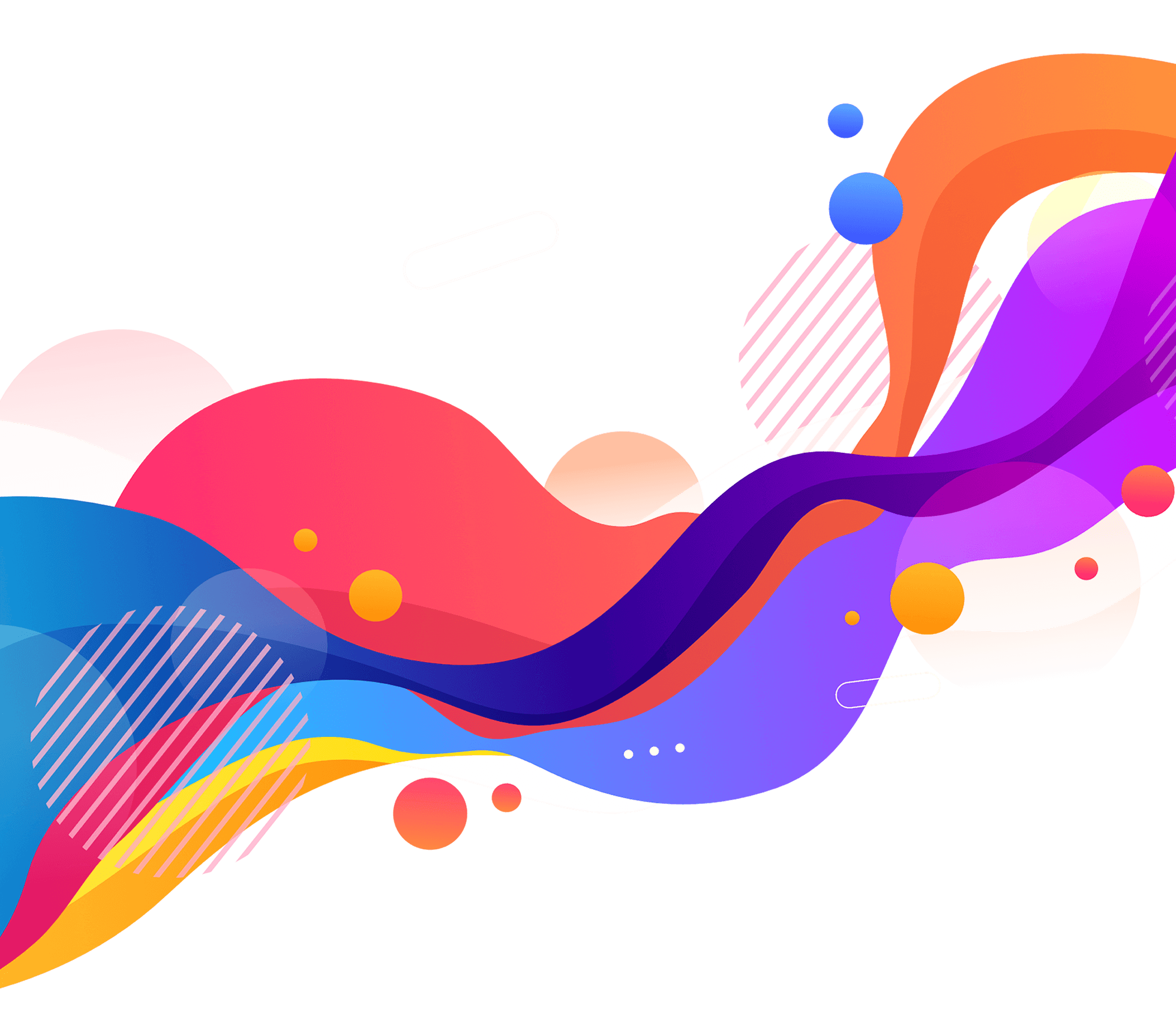 News
Sandwell Project Awarded Koestler Platinum Award
Sandwell Youth Justice Service have been awarded a Platinum Award for Summer Arts programme 2020.
Every day for 3 weeks during lockdown, young people logged on to a device and took part in online workshops including magic, balloon modelling, music and creative writing working alongside professional creative artists from Gazebo Theatre in Education.
Young People who participated in the programme achieved 3 Arts Awards.
For more information about Koestler awards please visit
https://koestlerarts.org.uk/
Well done to everyone involved!