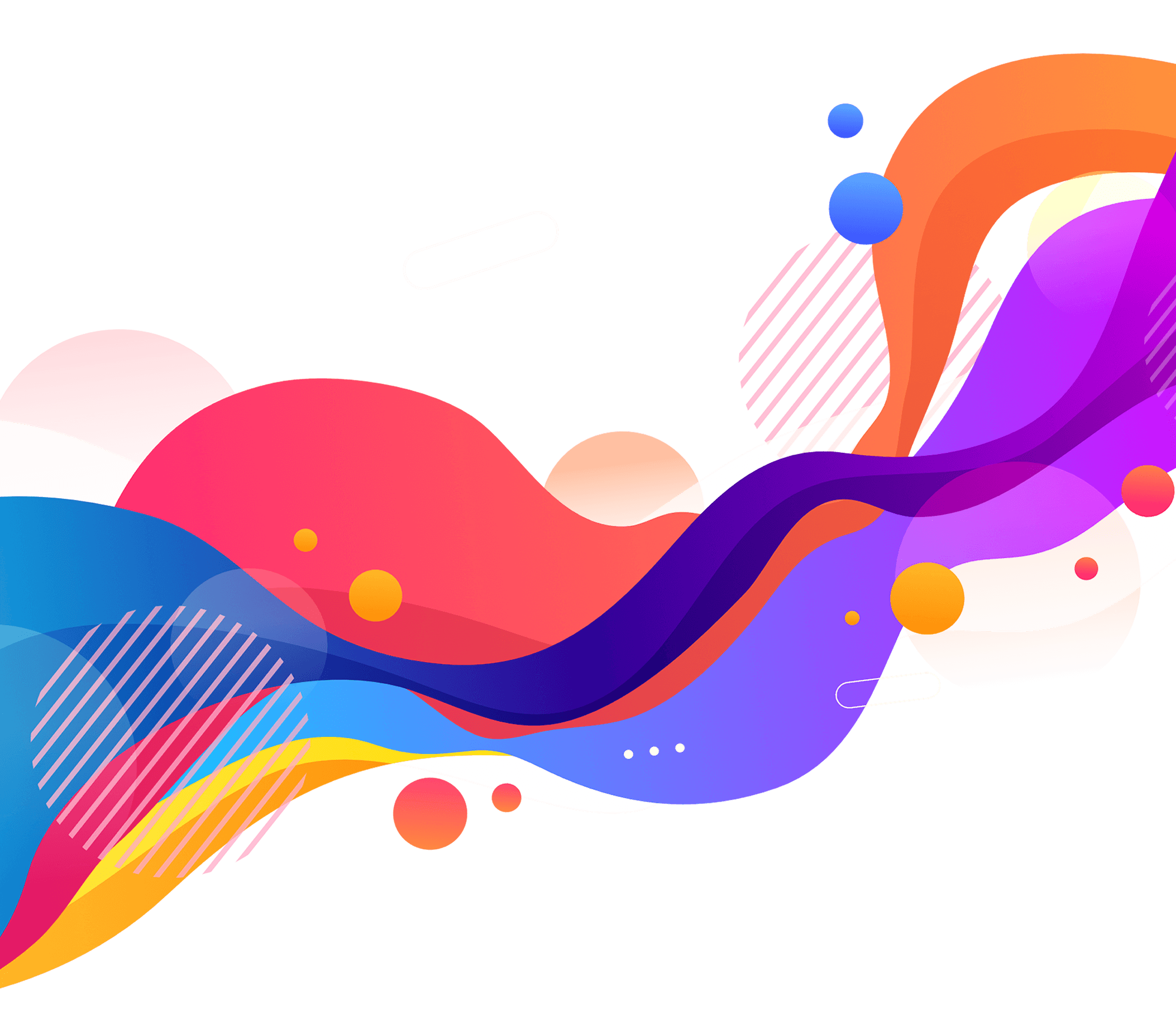 News
New Website Launch
We are excited to announce the launch of the Sandwell Youth offending Services new website called Sandwell Hub. It has been designed to showcase the work created by the talented young people that we have in Sandwell.
We also hope that this will be the go to place for young people and their families who are working with the service when they need any information or support.
If you would like to get involved in creating content for the site please use the contact button and let us know.