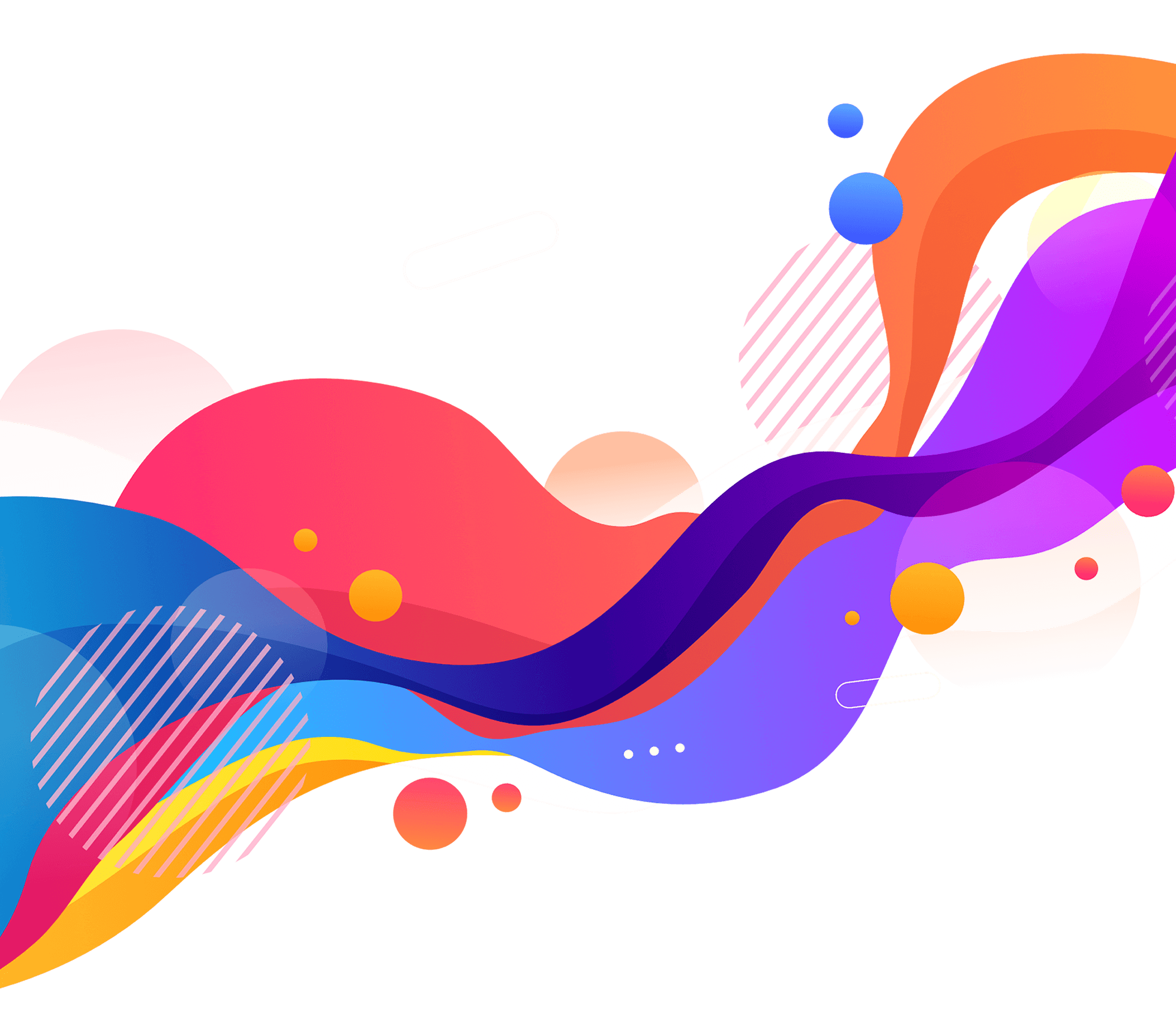 Creative Hub: Music / Spoken Word
Blowing up
Parental advisory - does contain strong language.
Lockdown Poetry Slam 2020
Young people from Sandwell showcased their talents during a live poetry slam, performed virtually to an invited audience. Young people completed the performance whilst completing their Silver Arts Award.
Poem by RHH read by Tonia Daley
Poem wrote by a young person as part of their Arts Award performed by professional actor, producer and writer Tonia Daley.
Untitled sample track by Reece
A sample of a track recorded virtually by a young person during Lockdown. This was completed as part of his Arts Award.
Unititled sample track by TJ
A sample of a track recorded by a young person whilst working with the service.